FIAP - 2021 Colour Biennial Online Entry Now Open.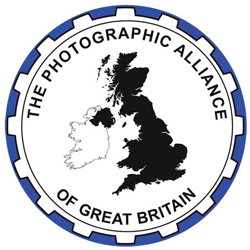 Each year the FIAP hold several Prestigious Biennial Competitions for its member countries. The FIAP Biennial is both a Print and PDI competition.
The PAGB makes an entry on behalf of Great Britain and Northern Ireland.
This year the PAGB would like to invite everyone to take part in the selection process for this years competition by submitting up to 12 images across 3 categories.
These are:
a, Creative Portraits
b, Minimalism
c, Humour
Online Entry: via https://pagbhost.co.uk
Opens: 23rd November 2020
Closes: 15th January 2021
Selection: 16th January 2021
If you require any further information click
GOOD LUCK!!