Will Stead
2022 Inter Club Projected Digital Image Championship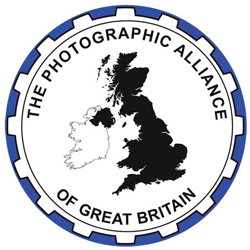 On July 16th, Chorley will be competing in the annual PAGB Inter Club Projected Digital Image Championship at Warwick University.
If you would like to attend, please head over to the PAGB website to get a ticket.
It's all about having a good day and we always take a little fun with is. Chorley have somewhat of a reputation of being a little on the enthusiastic side, previously turning up with banners and rattles to announce our presence. As well as supporting the club and having a great day out, this is an opportunity to see the best PDI images the country has at the moment.